Reimagining Equality with Nancy Dowd
Nancy E. Dowd, UF Law and David H. Levin Chair in Family Law, presented a talk on her newest book, Reimagining Equality: A New Deal for Children of Color (2018), and moderated a panel composed of legal and community advocates for the fourth event in the University of Florida Early Childhood Symposium Series.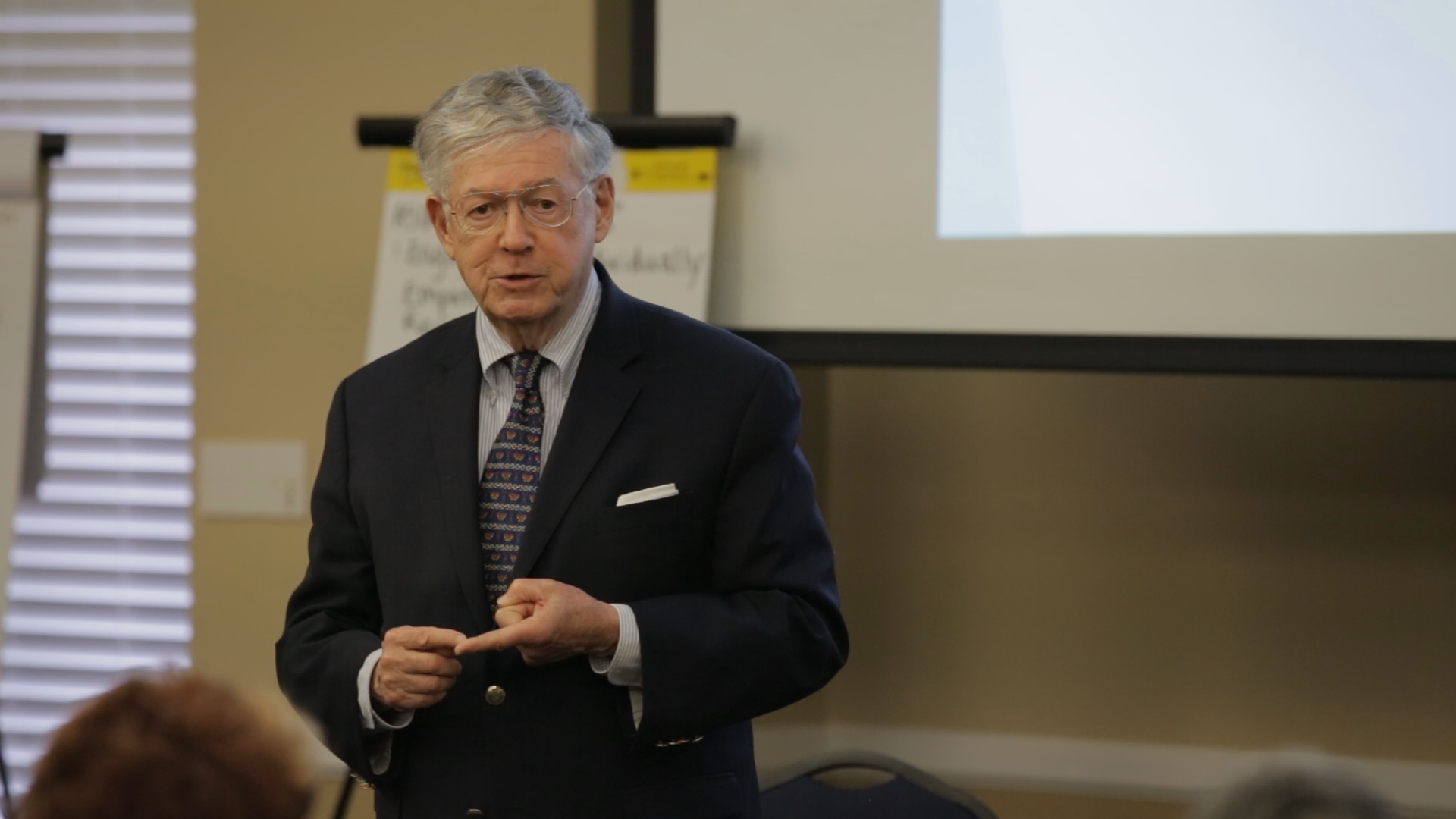 Turnbull Disability Policy and Advocacy
Rud and Ann Turnbull, co-founders of the Beach Center on Disability at the University of Kansas, led the inaugural symposium with a day of discussion, collaboration and identification of action around core concepts in disability and early childhood policy and family partnerships.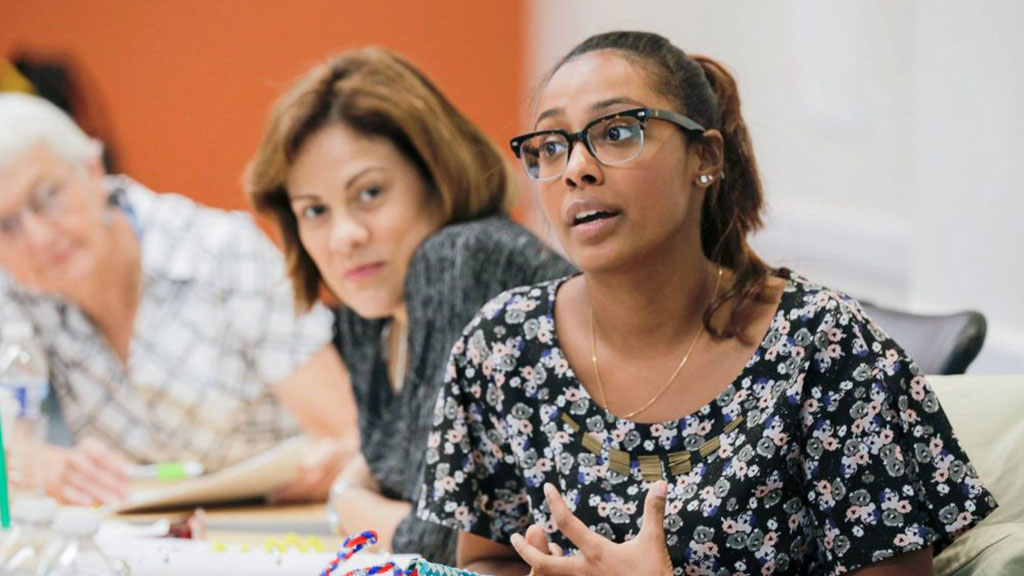 Goffin Workforce Professionalization
Stacie G. Goffin, Ed.D., delivered a keynote presentation and lead focused discussions dedicated to identifying what it means to be a professional field of practice. We considered conversations with intent and follow-up actions, strategies and resources will be needed to recognize early childhood education as a professional field.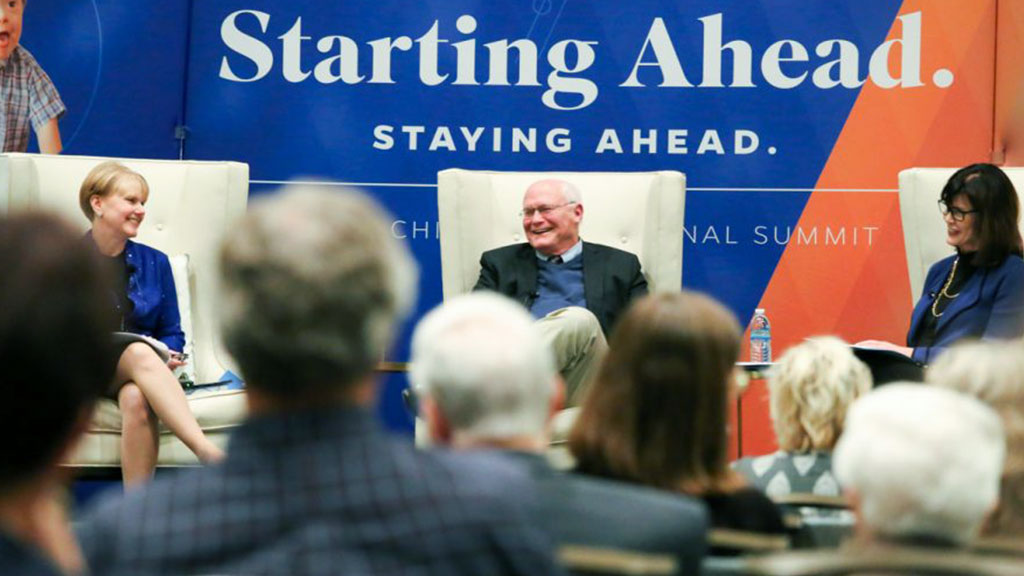 An Evening with David Lawrence Jr.
David Lawrence Jr. recently returned to the University of Florida campus for an inspirational evening in celebration of our children and community. During the event, Lawrence discussed his new book "A Dedicated Life: Journalism, Justice and a Chance for Every Child" as well as his career in journalism and his dedication to education over the years.