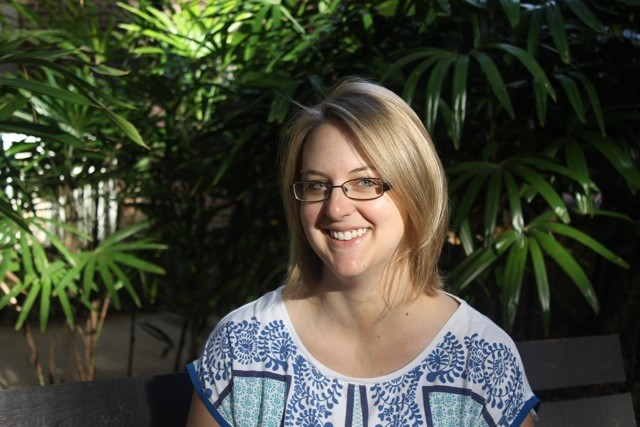 The Institute of Education Sciences National Center for Special Education Research recently awarded a team of researchers from the Anita Zucker Center $1.39 million to further previous research on embedded instruction for children with disabilities.
read more
In May 2020, more than 100 researchers, practitioners and stakeholders gathered for the Virtual Summit on Opioid Use During Pregnancy. This convening builds off of the momentum of the momentum of the 2017 Inaugural Early Childhood National Summit and 2018 Early Childhood: Critical Legal Issues and Strategies Summit.
read more
"Keep your passion and commitment to the field of early childhood studies, and dedicate yourself to learning from young children, their families and professionals who work with them."
read more
"Ellie has been and remains a champion for developmental equity for our youngest children."
read more
Understanding her passion is rooted in supporting young children, Feihong Wang has dedicated her career to fully understanding their needs and becoming deeply involved in all aspects of early childhood development. Through her journey in the field, Feihong has gained...
read more
When Helena Mawdsley discovered an opening for a post-doctoral fellowship position with the Anita Zucker Center for Excellence in Early Childhood Studies, she felt a calling to apply, even though applying would mean taking a leap of faith and transforming her life. At...
read more