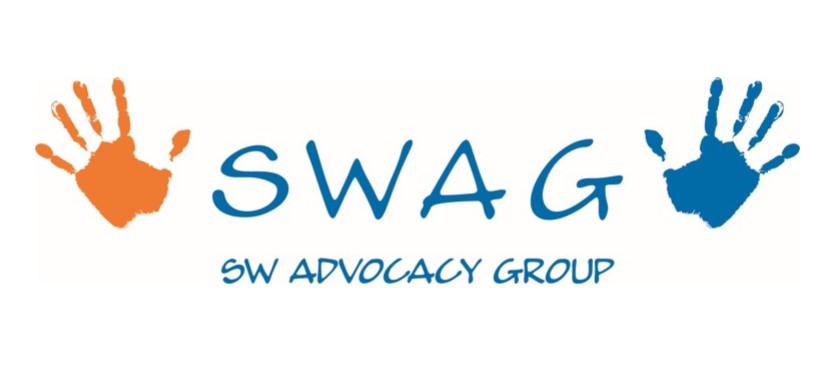 The C.H.I.L.D Center, which stands for the Children's Health, Imagination, Learning and Discovery Center, will serve as a child care and early education center located in the heart of the SWAG neighborhoods.
Set to open for the beginning of the 2017-2018 school year, the new facility is intended to enhance the early education, health and quality of life for young children from birth to age 5, an age that is critically important to a child's development, said Dorothy Benson, co-chair of SWAG.
The center will provide comprehensive child care and an early education curriculum, in addition to creative play and nutritious meals, Benson said. SWAG is partnering with the University of Florida's Baby Gator Child Development and Research Center to help operate the center, and with the Anita Zucker Center for Excellence in Early Childhood Studies for its contribution of evidence-based knowledge about policy and practices in early childhood studies.
Patricia Snyder, Ph.D., director of the Anita Zucker Center, said the importance of investing during a child's earliest years is crucial for sending them on a positive trajectory, especially since there are only about 1,825 days between the time when a child is born and when they go to kindergarten.
"We know that 90 percent of brain development occurs in the first five years of life and so we want to take advantage of that critical period of development and learning for young children," Snyder said. "Everything from brain science to behavioral science tells us that the first five years of life are critically important years in a young child's life."
Read complete news story by Brittany Valencic at wuft.org/news