Early Childhood National Summit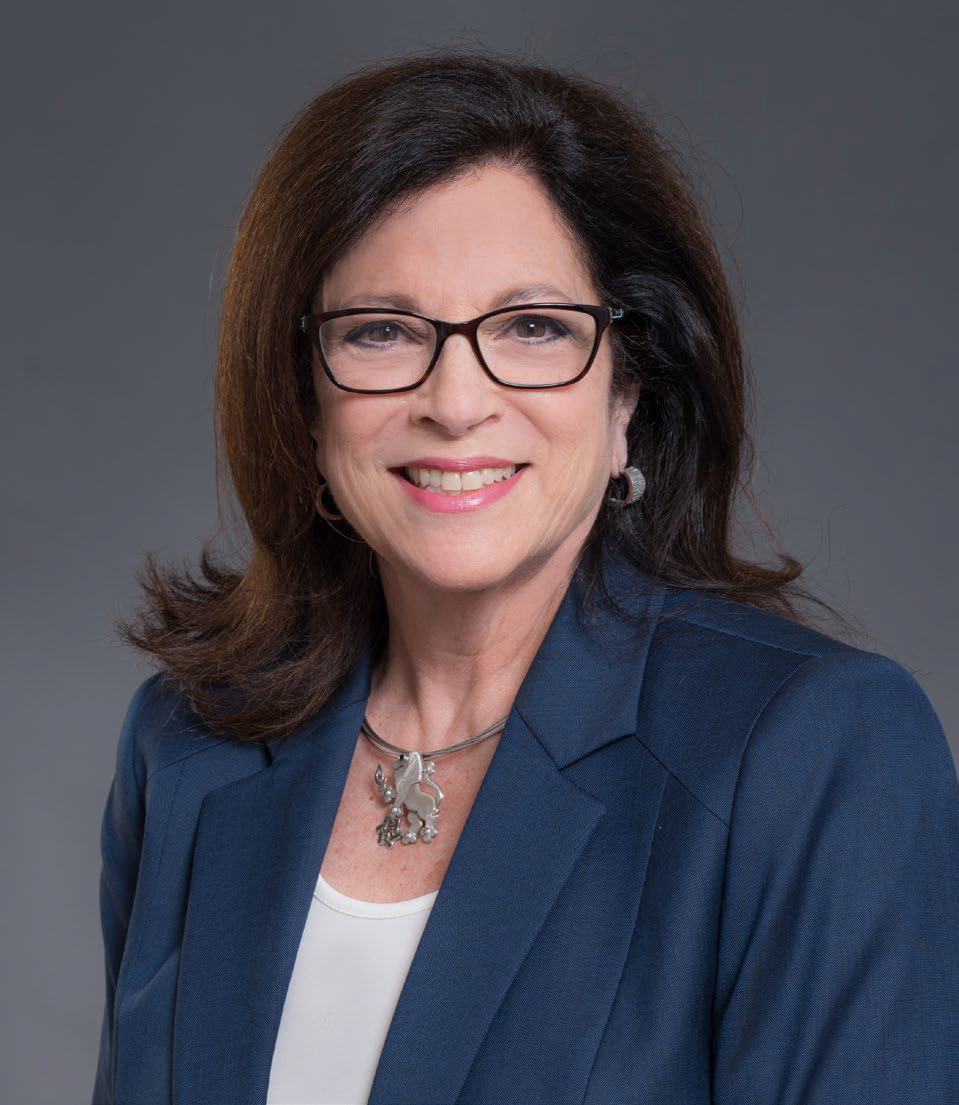 Anita Zucker
Anita Zucker is Chair and Chief Executive Officer of the South Carolina-based global conglomerate, The InterTech Group, Inc. (TIG). As one of the largest private companies in the United States, TIG and its affiliates operate in a diverse group of industries ranging from aerospace and specialty chemicals to real estate and entertainment. In addition to its wholly-owned entities, TIG and its affiliates are substantial investors in a large number of public companies. Publicly disclosed holdings include Delta National Gas, RGC Resources, Corning Natural Gas, Fyffes Group, PLC, Span America Medical Products, Vicon Industries and Circa Enterprises. In addition to the publicly reported holdings, TIG and its affiliates hold substantial investments in a diverse portfolio of equity, debt and real estate holdings.
In 2008, Zucker became the first female Governor (Chair) of The Hudson's Bay Company (HBC) in HBC's 338-year history. The $6 billion HBC had been acquired by TIG in a public-to-private transaction in 2006. Zucker's leadership does not end in the boardroom. She is an active contributor to numerous organizations, schools and universities in her hometown of Charleston, South Carolina, the surrounding area and throughout the state. She is the recipient of numerous awards including the "Order of the Palmetto" presented by South Carolina Gov. David Beasley for her dedication to education and the Distinguished Alumnus Award from the University of Florida. Zucker earned a B.A. in education from the University of Florida, a Master's of Education from the University of North Florida and holds honorary doctorate degrees from Medical University of South Carolina, Clemson University, The Citadel, College of Charleston, the University of South Carolina and Yeshiva University.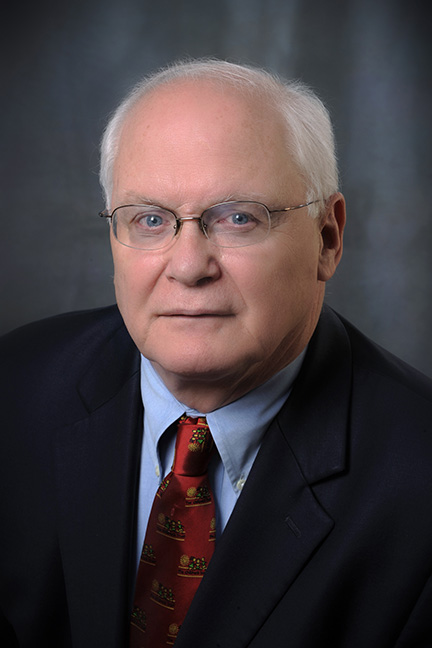 David Lawrence, Jr.
David Lawrence, Jr. retired in 1999 as publisher of The Miami Herald – after a 35-year journalism career at seven newspapers – to work in the area of early childhood development and readiness. (During his tenure as Herald publisher, the paper won five Pulitzer Prizes). He chairs The Children's Movement of Florida. He served on the Governor's Children and Youth Cabinet and twice chaired the Florida Partnership for School Readiness. He twice led successful campaigns for The Children's Trust, a dedicated source of early intervention and prevention funding in Miami-Dade. In 2002 to 2003 and in 2011, he chaired statewide panels on child protection. In 2002, he was a key figure in passing a statewide constitutional amendment to provide pre-K for all four-year-olds.
He is the founding chair of the Early Learning Coalition of Miami-Dade and Monroe. The David Lawrence, Jr. K-8 Public School opened in 2006. An endowed chair in early childhood studies is established in his name at the University of Florida. In 2015 he was appointed by the Governor to the Board of Trustees of Florida A&M University. His 13 honorary doctorates include one from his alma mater, the University of Florida. His national honors include the National Association of Minority Media Executives award for "lifetime achievement in diversity." He was the 1991-92 president of the American Society of Newspaper Editors and the 1995-96 president of the Inter American Press Association.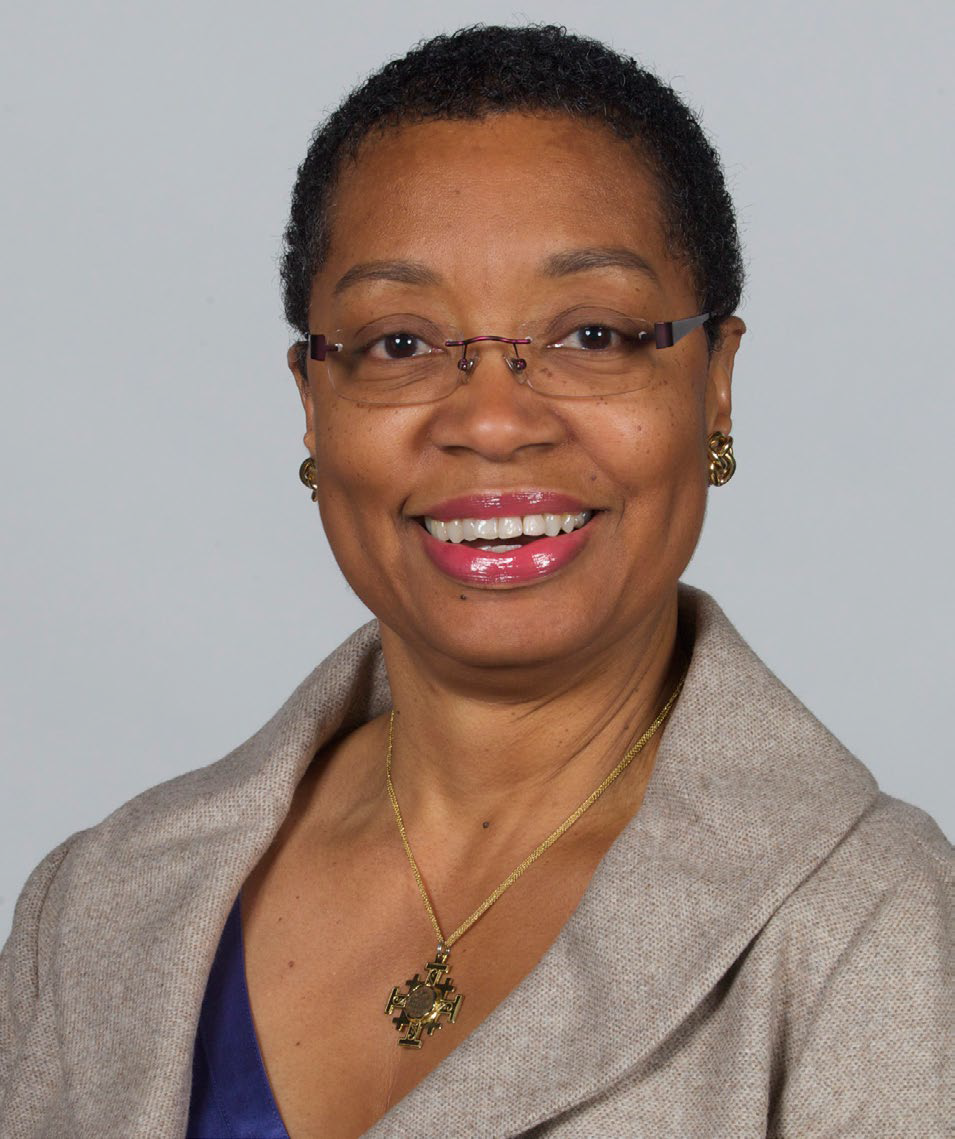 Jacqueline Jones
Jacqueline Jones has been a teacher, researcher and policymaker. She is the President and CEO of the Foundation for Child Development. She served as Senior Advisor on Early Learning to Secretary of Education Arne Duncan and as the country's first Deputy Assistant Secretary for Policy and Early Learning in the U.S. Department of Education. Prior to federal service she was the Assistant Commissioner for the Division of Early Childhood Education in the New Jersey State Department of Education, with responsibility for New Jersey's Abbott Preschool Program. For over 15 years she served as a Senior Research Scientist at the Educational Testing Service in Princeton.
She is a board member on the National Academies Board on Children, Youth and Families and served on the National Academy of Sciences committee that produced Transforming the Workforce for Children Birth Through Age 8: A Unifying Foundation. Dr. Jones attended Hunter College of the City University of New York and earned both a master's and Ph.D. from Northwestern University.
A copy of Dr. Jones' presentation can be downloaded here.