With a No. 5 national ranking in special education, 13 esteemed transdisciplinary faculty, and $23 million in funded projects and research, it's no surprise that the Anita Zucker Center attracts some of the most promising leaders in early childhood.
Among these emerging leaders are two of the Anita Zucker Center's newest doctoral students: Sara Germansky and Qunshan (Twinkle) Zheng. Though different, the two share a strong commitment to early childhood and an excitement about the work at the Anita Zucker Center.
Learn a little about both students below.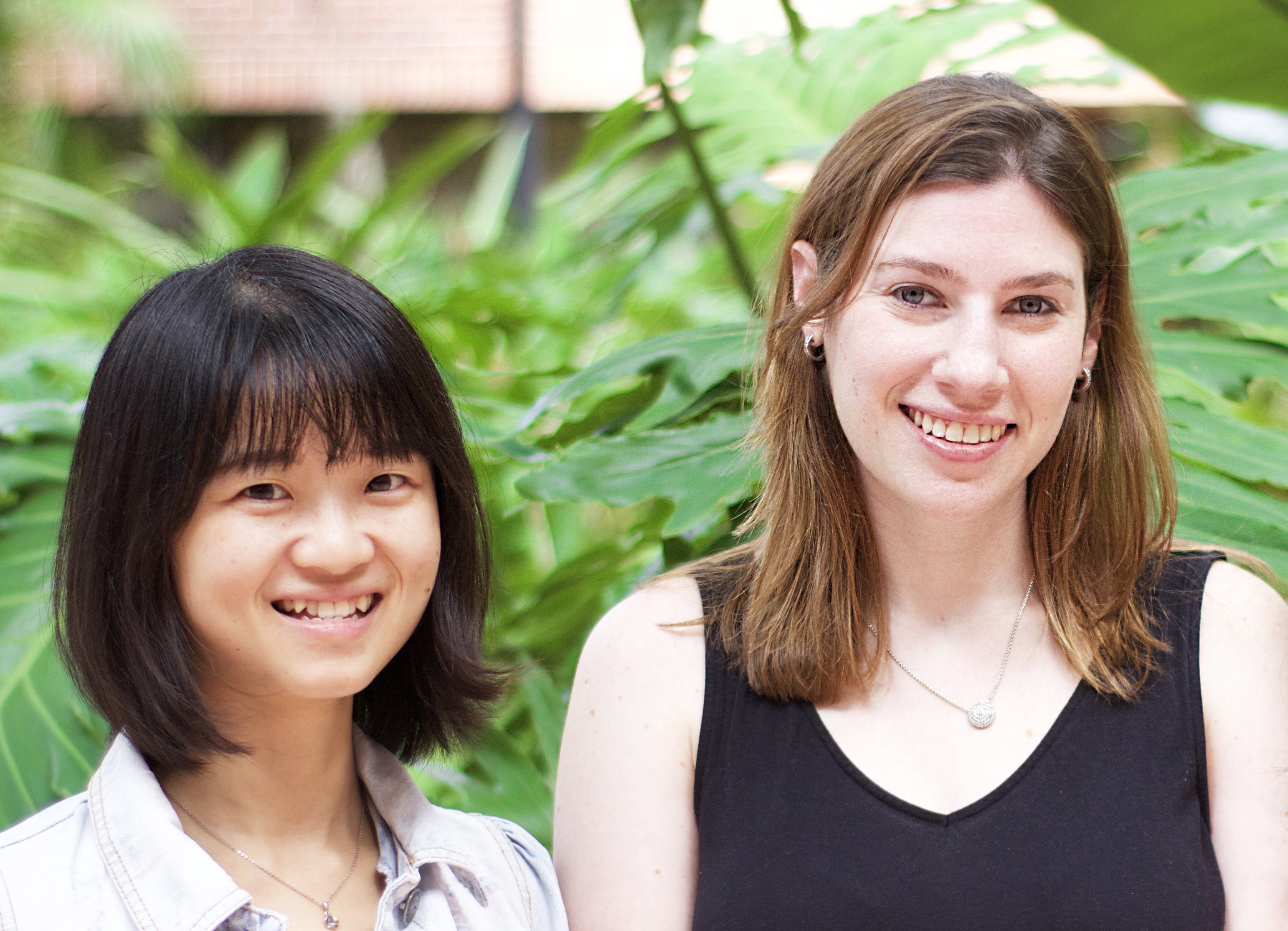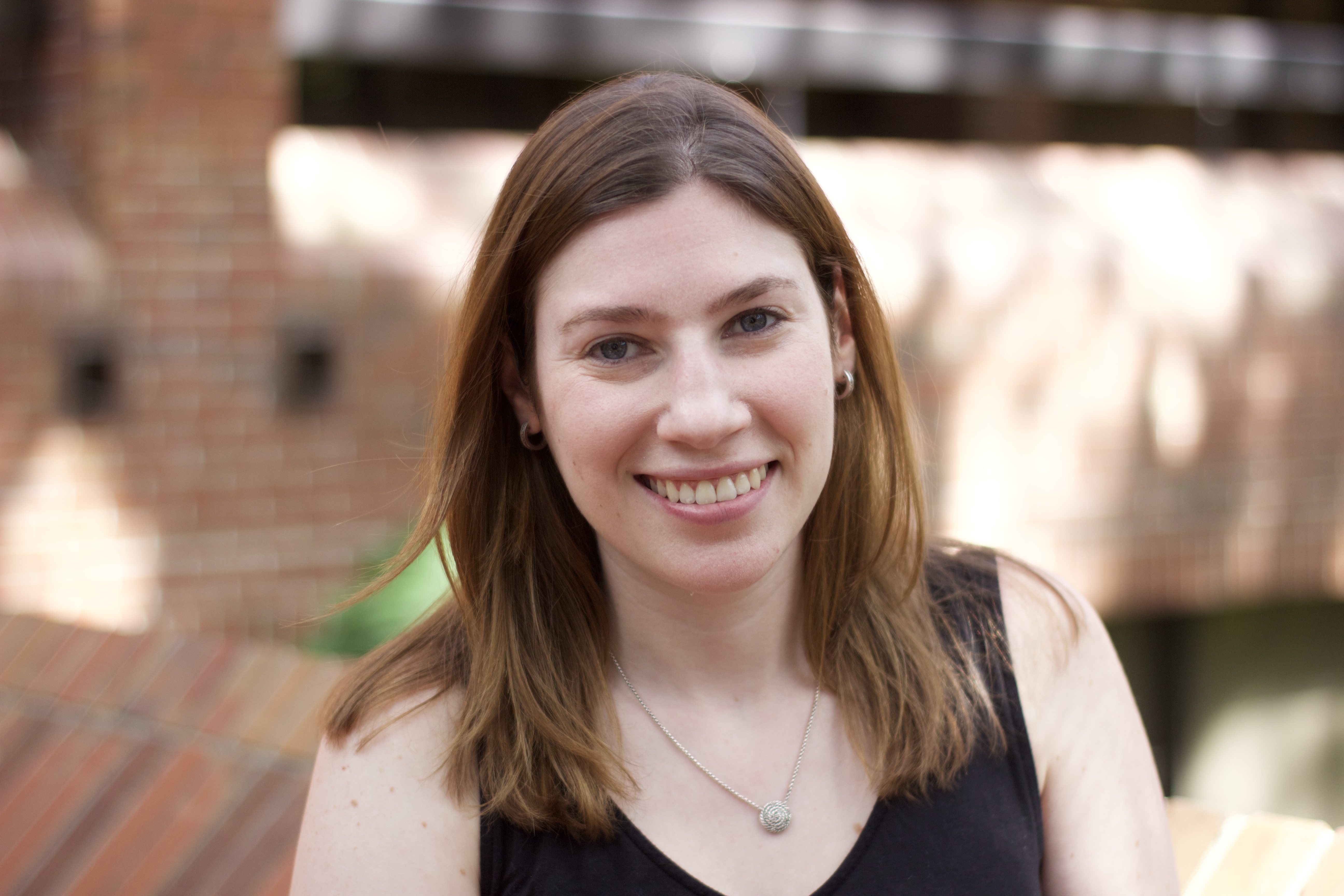 "What is so exciting about the center is there's so much happening. There are so many different opportunities to be a part of.
Before coming to the center, New Yorker Sara Germansky pursued a Master's in Special Education with a specialization in Early Childhood from Vanderbilt University. After, she served as an early interventionist for several years. According to Germansky, these experiences truly strengthened her commitment to the early childhood field.
"I'm a big proponent of the idea that if you start early and if children receive services at an early age, hopefully we can mediate differences," Germansky said. "As a former early interventionist, I've learned that providing services to young children can foster better outcomes for these children, lessening the need for services when they are older. Many research studies provide evidence that the earlier children receive services, the better their outcomes."
So far, Germansky's experiences at the Center have been positive. Reflecting on her experiences, Germansky noted, "…My advisors, Dr. Snyder and Dr. Reichow, constantly tell me, 'Please reach out if you need anything…' They want to push and make you as great in this field as you can be. I think that's going to be an incredible asset going forward."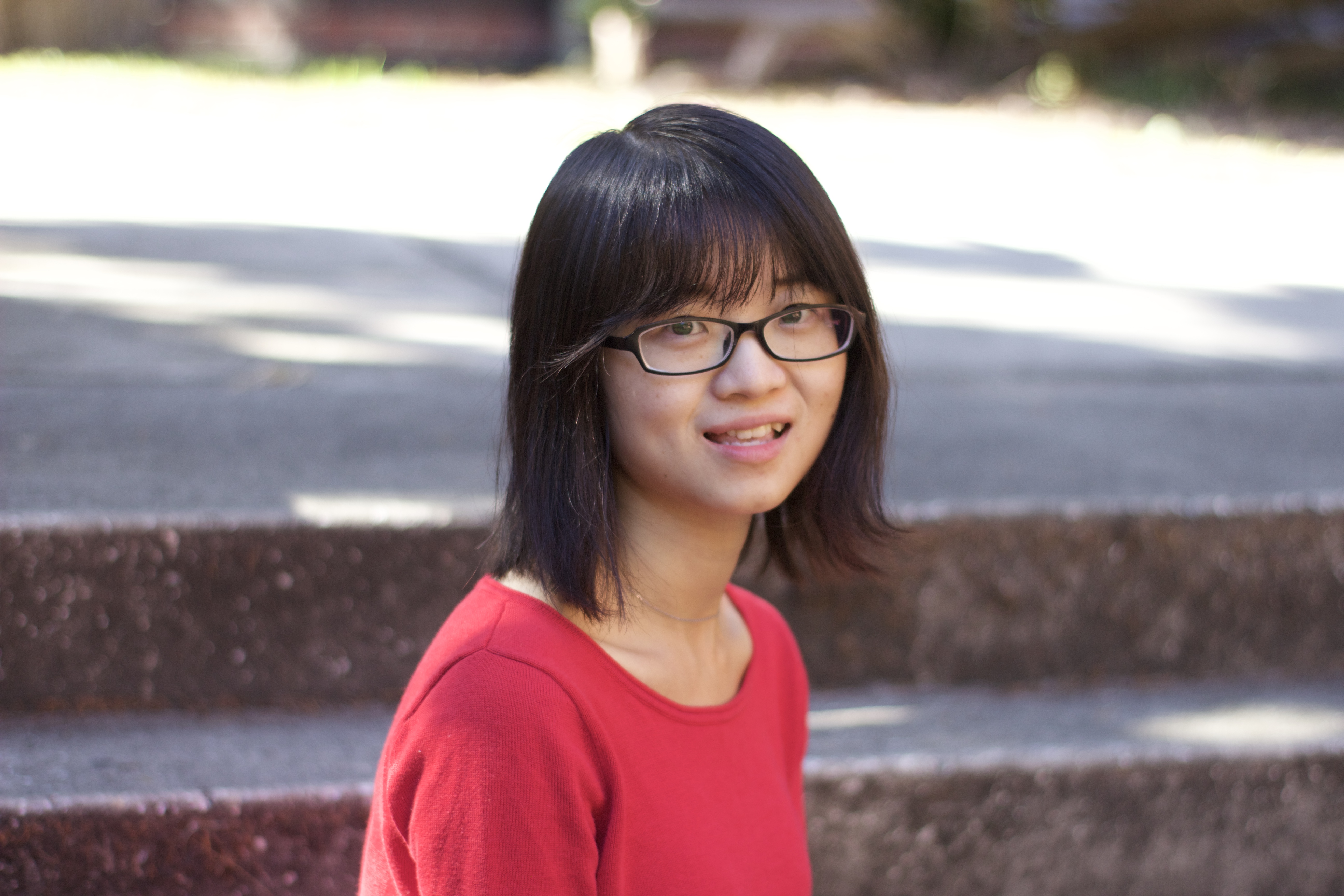 "I had other choices before I came here, but I chose UF and this center because I really admire my advisor and this platform… it turns out  that I made the right choice." 
Twinkle Zheng, a central China native, holds a Master's in Special Education from Beijing Normal University. For Zheng, her choice to study early childhood stems from a desire to make a difference in special education in China.
"We've encountered a very difficult situation in early childhood special education in China. Children with a disabilities don't receive high quality early childhood education…I hope to return to China and to teach more teachers and parents to implement high quality, early childhood education."
So far, Zheng has been enjoying the community and educational rigor the center offers.
"I think the students here are very competent. There's much I can learn from them, and we communicate a lot in class, and in the lab…I'm very grateful for the opportunities I have here."
We welcome both Sara and Twinkle, and look forward to helping to cultivate tomorrow's early childhood leaders.
Story and Portraits by: Alexis Brown