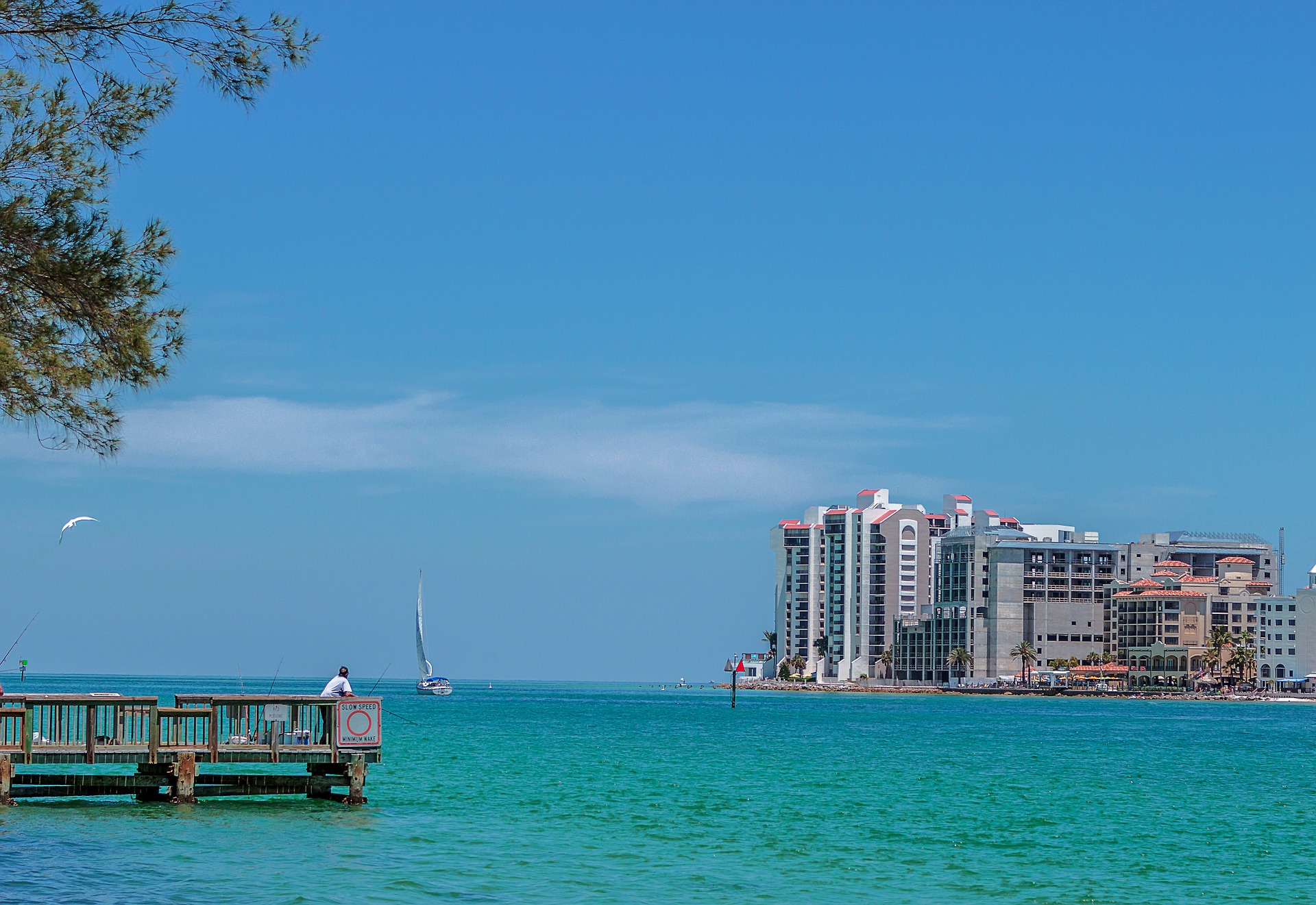 Several Anita Zucker Center members and students will dive into two days of training and professional development around promoting healthy social and emotional development and preventing challenging behaviors in young children at the 15th National Training Institute on Effective Practices next week in St. Petersburg, Fla.
The event, sponsored by the Florida Center for Inclusive Communities (FCIC), the Pyramid Model Consortium, the National Center for Pyramid Model Innovations, and the Positive Behavioral Interventions and Supports Center Technical Assistance Center, is designed to provide an in-depth learning experience built around the Pyramid Model.
The Pyramid Model is a positive behavioral intervention and support (PBIS) framework that uses systems-thinking and implementation science to promote evidence-based practices. It was created to help early educators build skills for supporting nurturing and responsive caregiving. It also emphasizes practices that create positive learning environments, provide targeted teaching of social-emotional skills, and individualize interventions for children with persistent challenging behavior.
Experts from around the country will present 3-hour workshops offering practical, ready-to-use information on social and emotional development, including the Center's own Dr. Patricia Snyder, director; Dr. Maureen Conroy, co-director; and Dr. Brian Reichow, associate professor.
POSTERS & PRESENTATIONS
Conroy, M.A., Crosby, M., & Cohn, M. A tier 2 intervention for young children with challenging behavior. 
Germansky, S., Reichow, B., Snyder, P., & Martin, M. Parent implemented functional analysis: A review of the literature.
Hemmeter, M., Snyder, P., Strain, P., & Conroy, M.A. Research on the Pyramid Model at classroom, program, and system levels: Demonstrations and discussions.
Luo, E., Snyder, P., & Conroy, M.A. Chinese preschool teachers' perspectives about social-emotional teaching practices. 
Shannon, D. Understanding the development of a transactional collaborative partnership within the practice-based coaching framework.
Snyder, P., Woods, Reichow, B., Clark, C., Romano, M., & Porter, K. Supporting Part C providers to implement caregiver coaching on social-emotional practices: Tips and tools.
ATTENDEES
Center Member Attendees
Cinda Clark
Maureen Conroy
Brian Reichow
Darbianne Shannon
Patricia Snyder
Student Attendees
Michelle Crosby
Monique Cohn
Sara Germansky
Emily Luo