In Krista Steele's pre-K practicum, a picture board spoke a thousand words.
One young student with cerebral palsy had an Individualized Education Program (IEP) goal to use a picture board to communicate his wants and needs during lunch. Steele, who graduated in May with her masters degree in Early Childhood Education from the College of Education, helped him eat and drink, using the pictures to communicate.
"He started to use the board in other situations as well," she said. "It had options for 'Yes,' 'No,' and 'My Turn.' During circle time, his board would always be close and he could press My Turn when he wanted to participate."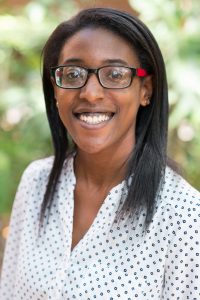 This transformative experience was one of many that Steele had during practicums in four different schools across Gainesville during her undergraduate and graduate studies. Prior to the beginning of her master's program, Steele and 11 of her colleagues received a federally-funded scholarship from a training grant called Project Prepare that covered most of the cost of tuition for students preparing to teach in early childhood special education.
Project Prepare is administered by the University of Florida's Anita Zucker Center for Excellence in Early Childhood Studies. Its goal is to prepare students to teach young children with disabilities.
"During the internship in our masters program, we spent the first couple of weeks observing routines and schedules," Steele said. "Then I started doing lesson plans, teaching those lessons and doing everything a teacher would do. With the support of my mentors at Littlewood School and the Anita Zucker Center, Project Prepare definitely helped keep me on track professionally and financially."
Led by Dr. Mary McLean, professor of Special Education and Early Childhood Studies, and her team at the Anita Zucker Center, Project Prepare is funded by the U.S. Department of Education's Office of Special Education Programs. McLean and Jennifer Jaramillo, a doctoral student in Special Education and Early Childhood Studies, provide additional training and mentorship for each cohort of students during the year of the masters program and the first year of teaching following graduation.
This support includes providing additional information about teaching children with disabilities, having periodic group video-conferencing calls, and providing additional resources on a central website.  During the first year of teaching, feedback from the graduates' principals and students' parents, as well as progress reports for individual children, are gathered as a means of evaluating the quality of the preparation program at UF.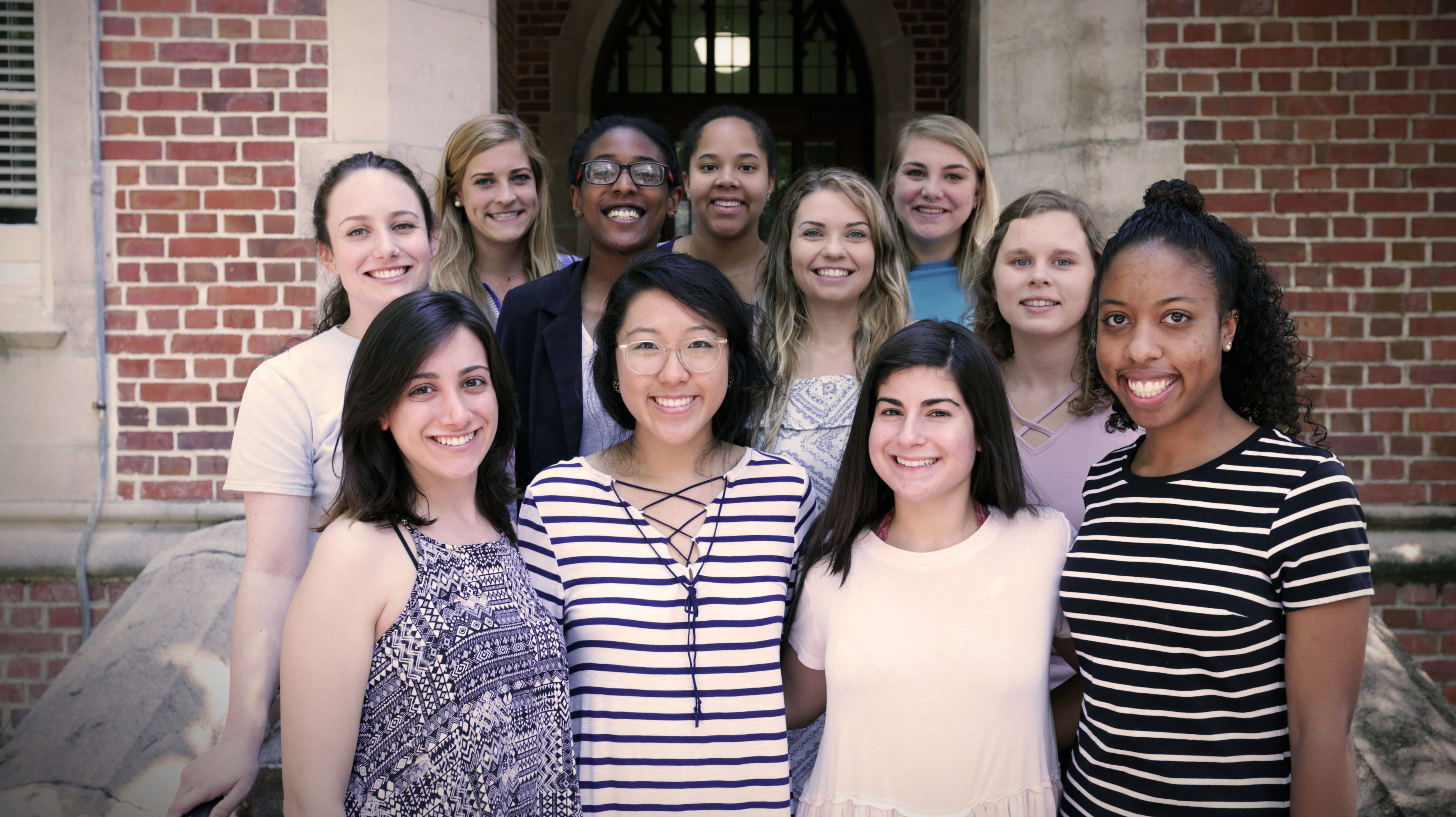 In return for the scholarship, Project Prepare students are required to teach for at least two years in a classroom with one or more students with an IEP. Students have seven years to fulfill this requirement.
"An IEP will be developed for children with any type of disability, from autism to vision impairment," says Steele. "Today, classrooms with children who have an IEP are so prevalent that it's great to be prepared to teach all children."
PROJECT PREPARE BY THE NUMBERS
100%
of Project PREPARE graduates have been rated as effective by their employers
76%
of Cohort 1 and Cohort 2 graduates currently teach in high-need schools
45
UF students have received a Project Prepare scholarship since the program's inception in 2015