This week the Anita Zucker Center for Excellence in Early Childhood Studies will welcome two nationally recognized scholars from the 2017-18 Southeastern Conference (SEC) Faculty Travel Program as a follow-up activity to 2017's Early Childhood National Summit.
William Brown, Ph.D., from the University of South Carolina, and Beth Rous, Ph.D., from the University of Kentucky, will visit the Center on Jan. 12 through the SEC Faculty Travel Program. Gina Kunz, Ph.D., another scholar from USC, will also visit. Together, the group will develop collaborative initiatives in early childhood studies, and share current projects and future opportunities for partnership.
Dr. Brown is a professor at USC's College of Education. His professional interests include (a) high-quality community-based services for young children (birth to 8 years of age); (b) research related to young children's social competence, physical activity, and inclusion; and (c) personnel preparation in early childhood education and early childhood special education. He has taught early childhood and early childhood special education classes for over 20 years and has been Principal Investigator on multiple externally funded personnel preparation, evaluation, and research projects. Dr. Brown has been collaborating with Center faculty for more than 35 years.
Dr. Rous is a professor and chair at UK's Department of Educational Leadership Studies. Her research agenda focuses on the translation of research to practice in support of high-quality early childhood programs. In fact, much of her work focuses on investigating the implementation of large-scale systems (policy, practice, professional development) which enhance the quality of educational, health, and human services for children from birth through the early grades. She first visited the Center through the same SEC program five years ago, which resulted in a collaborative grant application that was funded. She will make a presentation to Center members on how design thinking can be used to engage children, families and professionals as co-creators of inclusive programs and services.
Dr. Kunz is director of the Research Institute in USC's College of Education. Her areas of expertise include family-school partnerships, academic and behavioral challenges, instructional intervention, behavioral consultation, conjoint behavioral consultation and school-based behavioral health. She will make a presentation on nuanced career paths for researchers, using her own story as an example.
The Anita Zucker Center's own Herman Knopf, Ph.D., research scientist, is an alumnus of the SEC Faculty Travel Program.
The SEC Faculty Travel Program is in its sixth year and provides support for more than 100 faculty members from all 14 SEC universities. The program provides financial assistance to faculty to travel to develop ideas, collaborative research and grant proposals, and to deliver performances or lectures.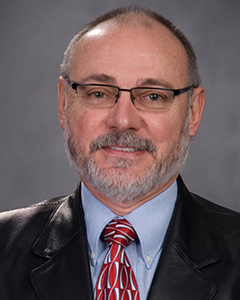 William Brown, Ph.D.
University of South Carolina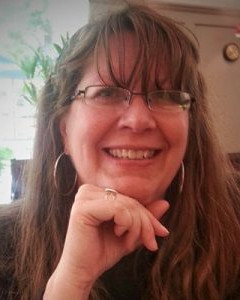 Beth Rous, Ph.D.
University of Kentucky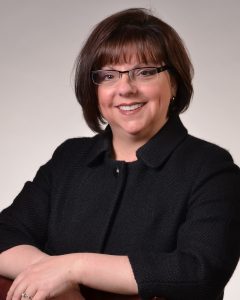 Gina M. Kunz, Ph.D.
University of South Carolina