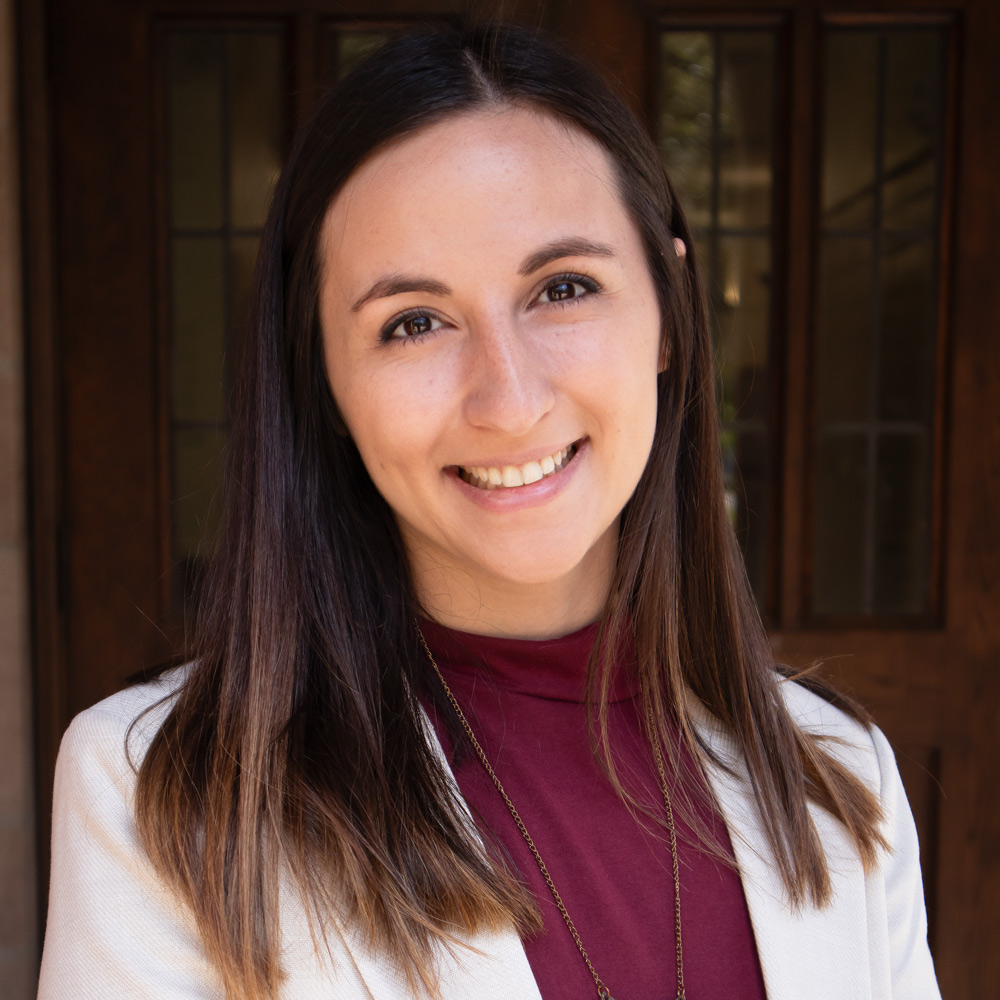 Consultant
Anita Zucker Center for Excellence in Early Childhood Studies

Biography
Maya currently serves as a Consultant. Alongside Dr. Herman Knopf, Maya supports state and local policymakers in using administrative data to improve early learning government interventions. Of note, she provides on-going policy-related research and analyses to improve the utility and impact of the Sunshine Portal.
Before joining the center full-time, Maya first served as a Graduate Assistant supporting local government boards and policy initiatives. In collaboration with her role at the Association of Early Learning Coalitions, these positions helped her gain an in-depth understanding of the Florida early learning system to then apply to her work at the center.
Maya holds both an M.A. in Political Science and Policy and a B.A. in Political Science from the University of Florida. Her policy and research interests include child care access, early learning workforce pay and quality, government program evaluation and enhancement. She is thrilled to be a part of such a dynamic, impactful team!