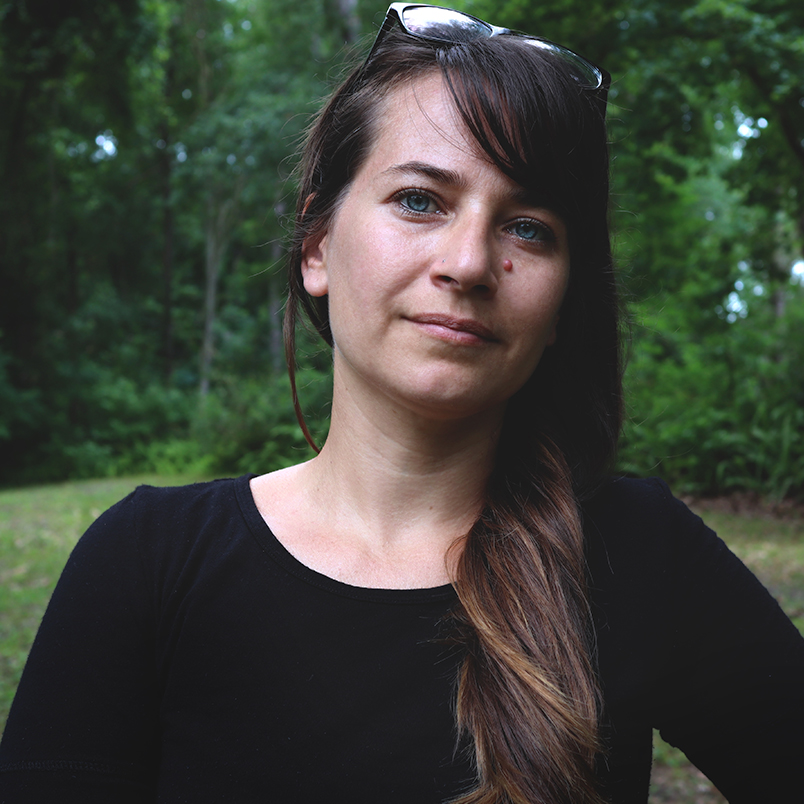 Senior Creative Consultant
Anita Zucker Center for Excellence in Early Childhood Studies
Biography
Lianne is a multimedia and multicultural creative who believes in the power of design and the power it has to provide a positive impact on people, communities, and the world.
Lianne began working with the Anita Zucker Center for the A to Z's of Early Childhood in 2018 and joined the core Center's communications team in May 2021 to continue to disseminate the Center's research and message. 
Before working at the Center, Lianne worked as art and creative director at the UF College of Education, focusing on clearly communicating ideas through video, photography, graphic design, marketing, instructional design, website and application design, and other creative media. She taught Corporate and Brand Identity for the University of Florida's Master of Arts in Mass Communication, and has collaborated on international projects such as Pwojé Manmito: Building Bas Cange with Strategies for a Nation with the Association of Collegiate Schools of Architecture (ACSA), Bas Cange, Haiti, and From Nature to Culture and Back: Indigenous Knowledge on Bees and Contemporary Challenges for Socio-ecological Resilience in the Amazon (International Congress of Ethnobiology, Montpellier, France).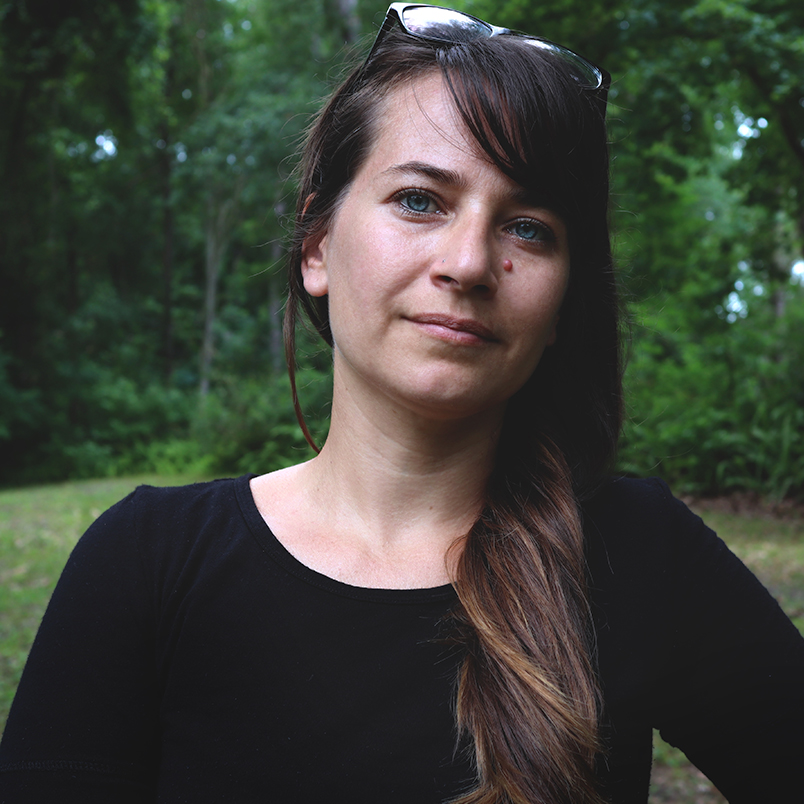 Degrees
Master of Architecture with a focus on Sustainable Low-income Housing, University of Florida, 2008
Certificates in Sustainable Design, Green Building (Florida, U.S.), Land Regularization (Curitiba, Brazil)
Bachelor of Design and Minor, Landscape Architecture, University of Florida, 2006