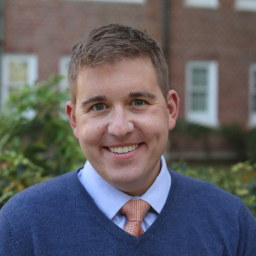 Research Coordinator II
Anita Zucker Center for Excellence in Early Childhood Studies

Biography
Jack joined the Anita Zucker Center for Excellence in Early Childhood Studies in October, 2019 as a Research Coordinator. Alongside Dr. Herman Knopf, Jack supports Florida's Sunshine State Information Portal, a comprehensive database which incorporates data and information from several state agencies. The Sunshine Portal seeks to increase the affordability, availability, and quality of childcare by providing ongoing information regarding key indicators involving children, families, and early childcare/education access that informs the strategic planning process for local and state policymakers.
Before joining the University of Florida, Jack worked as a project manager at NC State University on a statewide literacy initiative and for a national non-profit which fosters social-emotional learning, skillful communication, and academic achievement among traditionally underserved students.
Jack holds a bachelor's degree in Psychology from Saint Michael's College in Vermont, and a master's degree in International Studies from the University of Denver. In his spare time, Jack enjoys running, travel, food, and cheering for the Gators. He speaks Italian and Spanish and co-directs an English summer camp in Wrocław, Poland with his wife, Melissa (a proud UF alumna). Jack is grateful to be part of the Gator Nation.