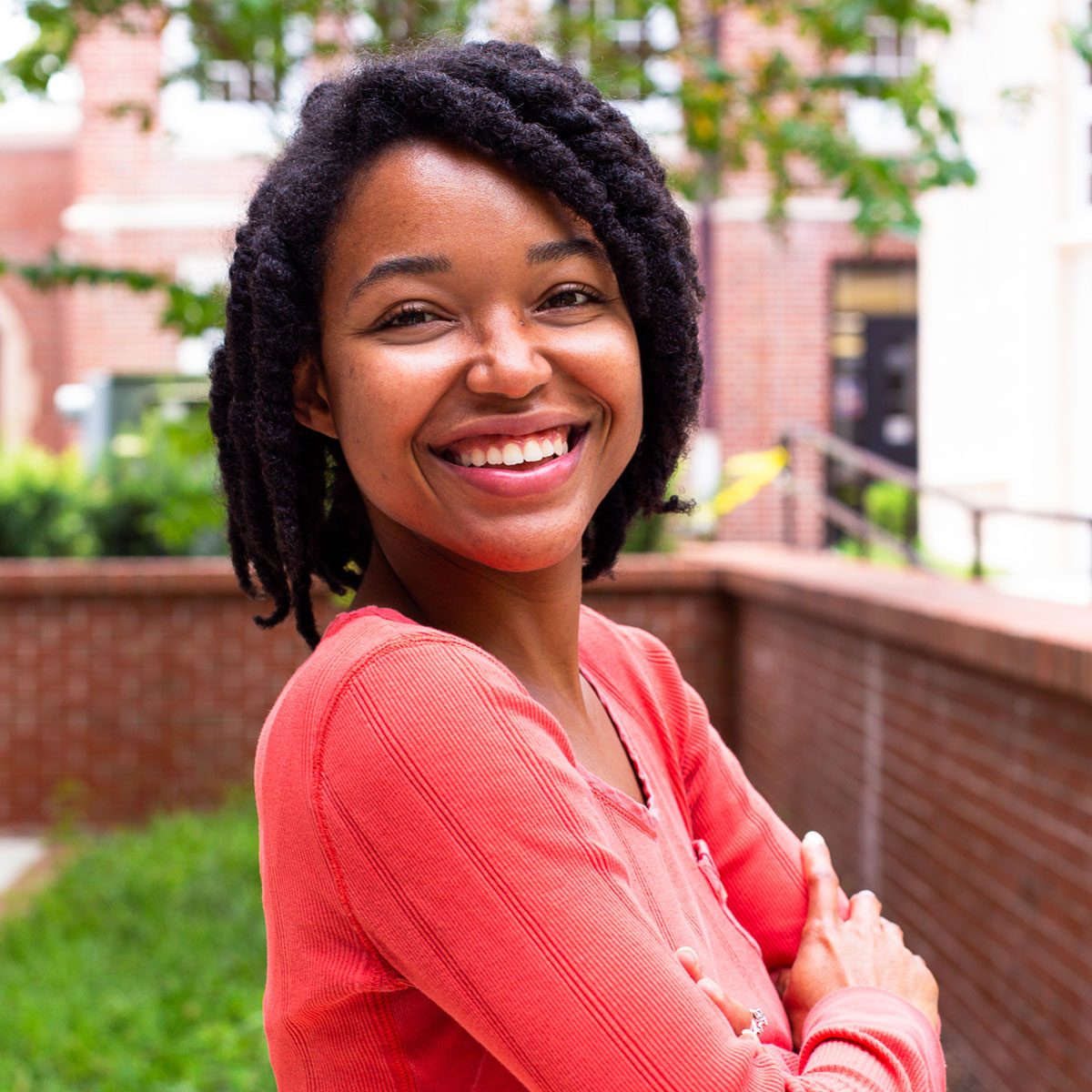 Research Coordinator I
Anita Zucker Center for Excellence in Early Childhood Studies
Biography
Dévonja currently serves as the Research Coordinator I. Alongside Dr. Herman Knopf, Dévonja provides administrative support for sponsored projects related to early childhood policy.
Before joining the center, Dévonja served as a Nutrition Educator for the UF/IFAS Extension Family Nutrition Program in Alachua County. This position helped her gain an in-depth understanding of assisting with a federally funded research program and provided her with direct experience working with children and families, as well as larger systems such as the school board and the Department of Children and Families.
Dévonja holds a B.S. in Health Education from the University of Florida. She specialized in Community Health Promotion. Her research interests include barriers to a high quality of life and Adverse Childhood Experiences (ACEs). She is grateful to be a part of an innovative team that is devoted to helping children and families!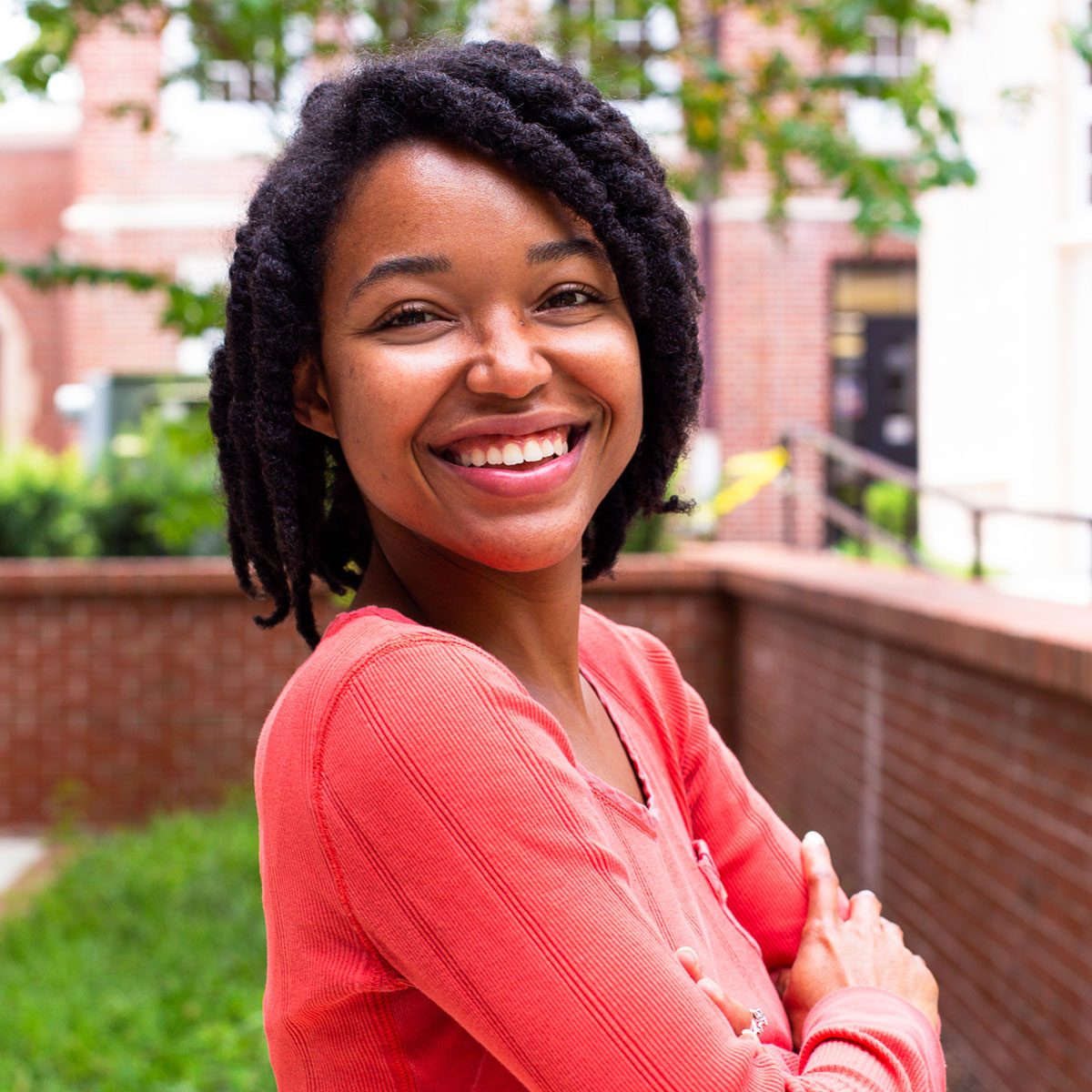 Degrees
B.S. in Health Education/Community Health Promotion Specialization University of Florida, 2018