Graduate training is an important aspect of the Anita Zucker Center. Our Master of Arts in Education (MAE) program with a concentration in early childhood is designed for applicants who hold or are eligible for certification in early childhood, or who have completed substantial coursework in the area of early childhood such as child development, developmental psychology or family studies. 
This MAE program does not lead to teacher certification and is not an initial teacher preparation program. Graduates of this program have followed several paths from pursuing a doctorate to coaching teachers or parents. Read more about what our graduates have done and their experiences at UF in our Beyond the Center series.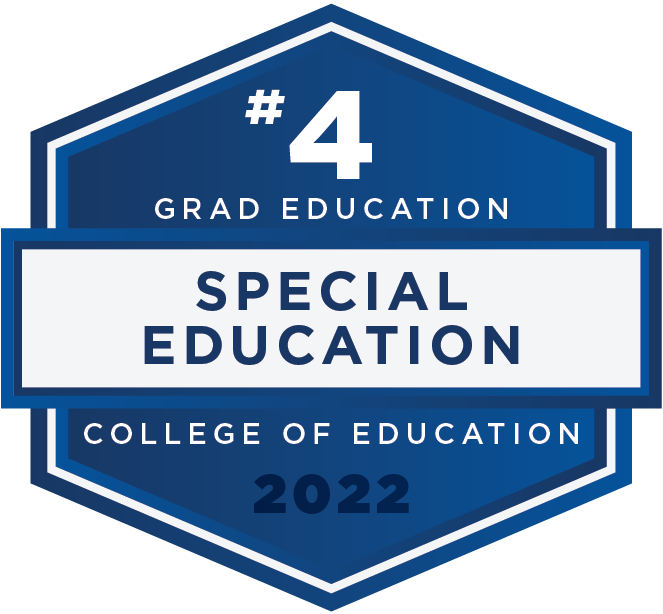 "I have not only learned how research is done here but have also gained a sense of how I should structure my original research in the future… people are really nice and friendly here. I feel very comfortable going to faculty, staff, and classmates for help, and I feel confident they are willing to assist."
Jennie Sun, M.Ed.
2019 Graduate
Project Prepare
Beginning in 2015, Project Prepare was a five-year grant program from the U.S. Department of Education – provided scholarships for 12 graduate students each year in early childhood special education. Project Prepare was designed to train and prepare students to become the next generation of leaders by working with young children with disabilities in high-need communities.