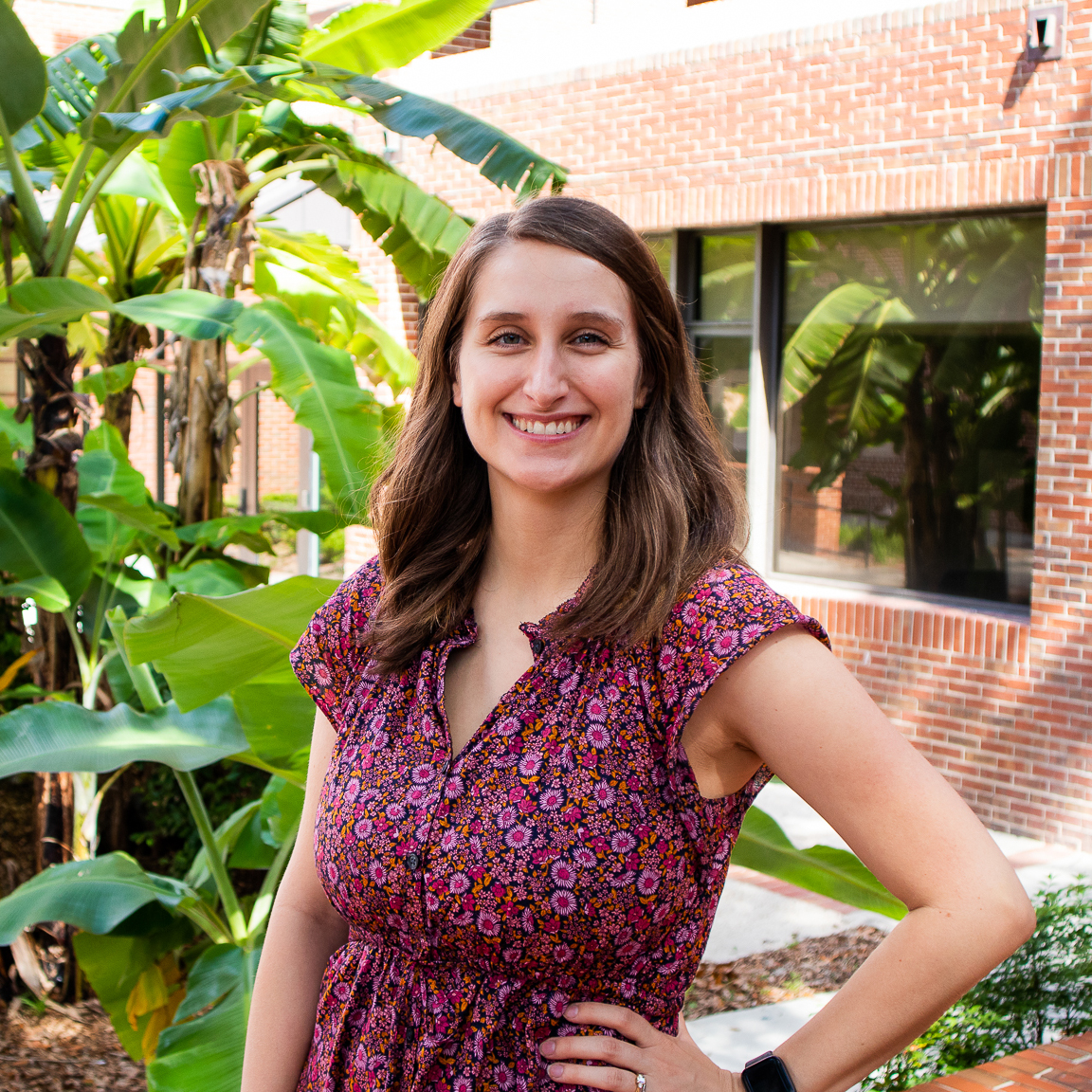 Research Coordinator
Anita Zucker Center for Excellence in Early Childhood Studies
Biography
Victoria joined the Anita Zucker Center in July of 2021 as a Research Coordinator. Her work at the Center focuses on the embedded instruction for early learning with children birth to age five and their families. Before joining the Center, Victoria worked as an early childhood special education teacher in an inclusive preschool program for two years. She received her M.Ed. in Early Childhood Special Education from Vanderbilt University where she worked as a graduate research assistant in Dr. Ann Kaiser's KidTalk Lab, supporting several different projects focused on naturalistic language interventions for young children with language delays.
Selected Publications
Quinn, E., Kaiser, A., & Henry, V. (2018, November). Delivering Enhanced Milieu Teaching Via Telepractice [Poster presentation]. Conference for The American Speech-Language-Hearing Association, Boston, MA.
Mehta, C.M., & Henry, V. (2017). Femininity. In Zeigler-Hill V., & Shackelford, T. (Eds.), Encyclopedia of Personality and Individual Differences. Springer.
Henry, V., Kafantis, E., Lambert, M., & Mehta, C. (2016, October). We are okay to be ourselves. Sex segregation in gay and lesbian emerging adult's friendships [Poster presentation]. . New England Psychological Association Conference and Northeast Conference for Teachers of Psychology, Worcester, Massachusetts.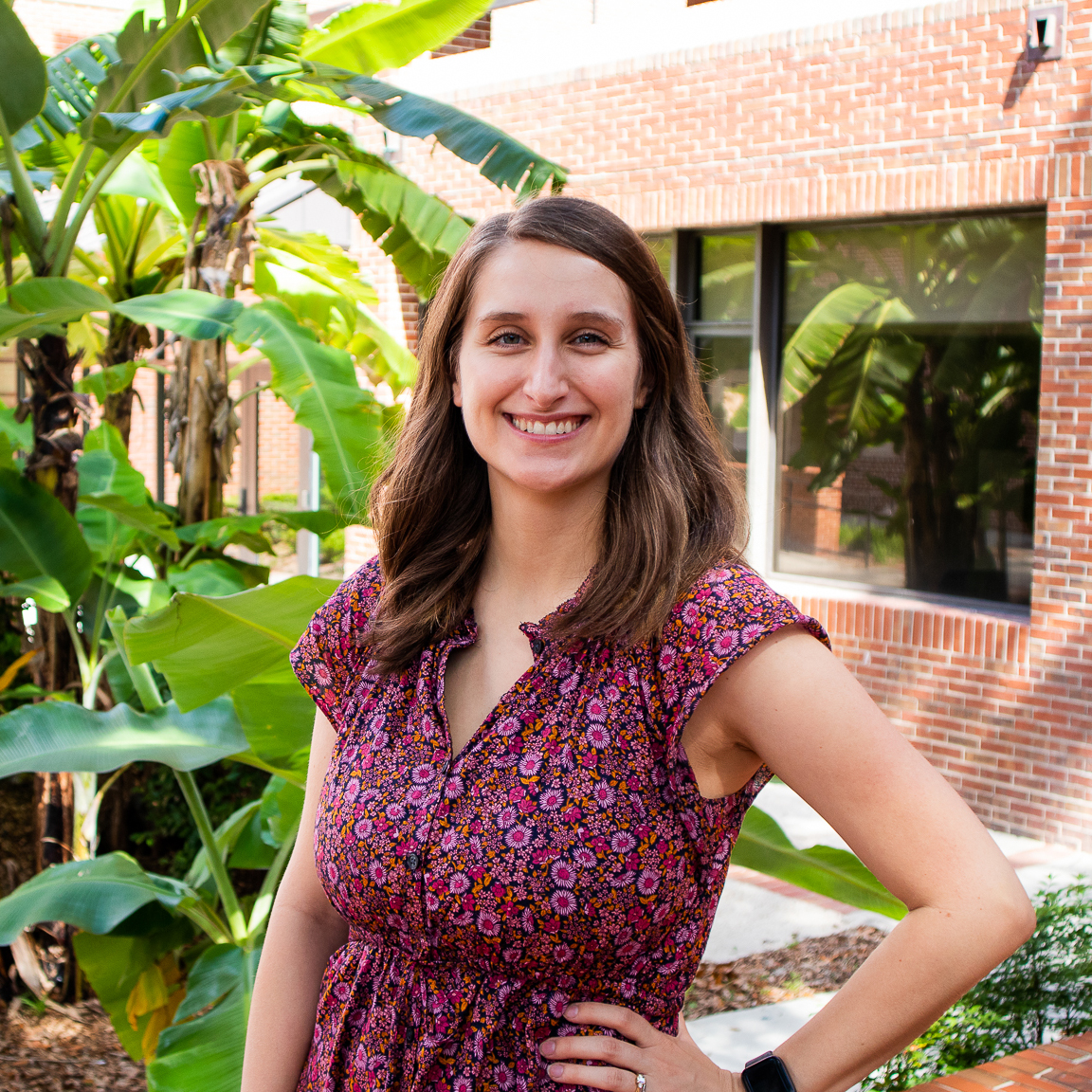 Degrees
M.Ed. in Early Childhood Special Education, Peabody College, Vanderbilt University, 2019
B.A. in Developmental Psychology, Magna cum laude, Emmanual College, 2014