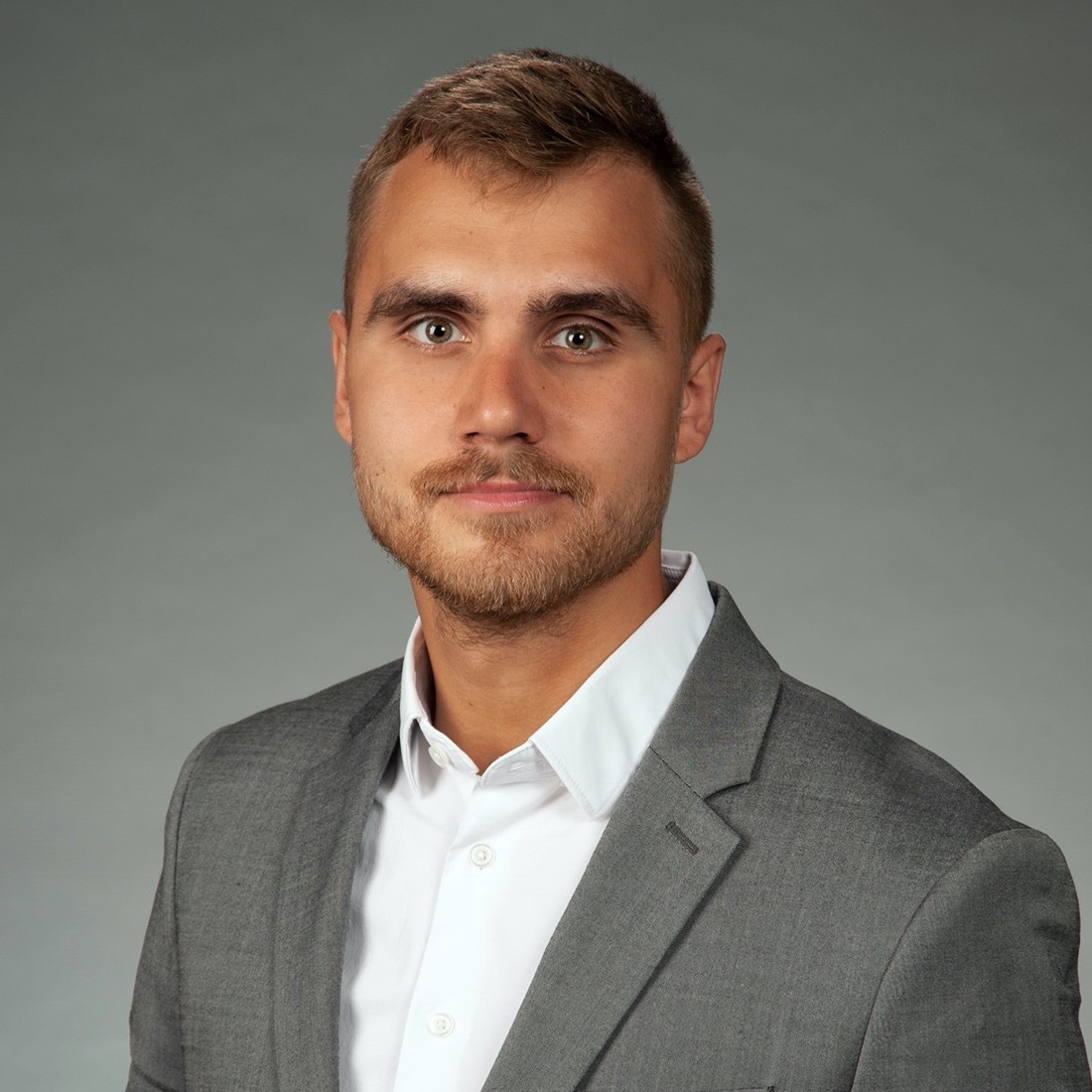 Assistant Policy Adviser and Economist
Biography
Elias Ilin is an Assistant Policy Adviser and Economist in the research department of the Federal Reserve Bank of Atlanta and Associate Director of Research of Atlanta Fed's Advancing Careers Project.
Elias' research lies at the intersection of public policy, labor economics, and public finance and covers a variety of topics such as optimal taxation, unemployment insurance and economic mobility.
Elias holds a Ph.D. in Economics from Boston University and a dual B.S. degree in economics from University of London and Moscow Higher School of Economics.